WE REPRESENT THE ENGINEERING WITH ADDED VALUE
Value Engineering
At INDAOS, we have helped over 40 different customers in more than 150 projects in over 20 countries on all continents. Projects that have generated value to our clients and to society, by improving the resiliency of the world's infrastructure, installations and vital services and made the world a safer place.
Advanced Structural Engineering
EPC Civil Works Estimations
Civil Engineering at Industrial & Energy Projects
Expert & Forensic Works at Litigations and Arbitrations
We represent the future of civil engineering services in our sector of expertise
Our customers' projects are an investment in the future
Differentiated by the quality of our people and our relentless drive to deliver the most successful outcomes, we align our capabilities to our customers' objectives to create a positive impact.
Experience, competence, quality, innovation, added values – these are the keys to success of INDAOS for the realisation of singular International projects.
EUROPEAN UNION ENGINEERING PARTNER
We have extensive experience in international industrial Projects
With over 18 years of a strong, dedicated, customer focused approach and a continuous quest for the highest quality, INDAOS is a reference in the Civil Engineering Sector. From EPC Civil Works estimations to detailed Civil Engineering. From Basic Engineering to Cold Eye Reviews. From Expert Services to Value Engineering Specialists.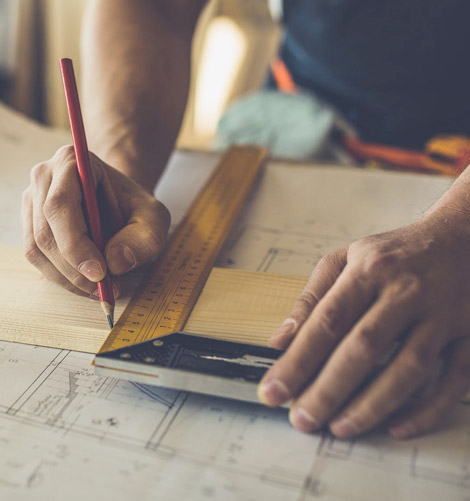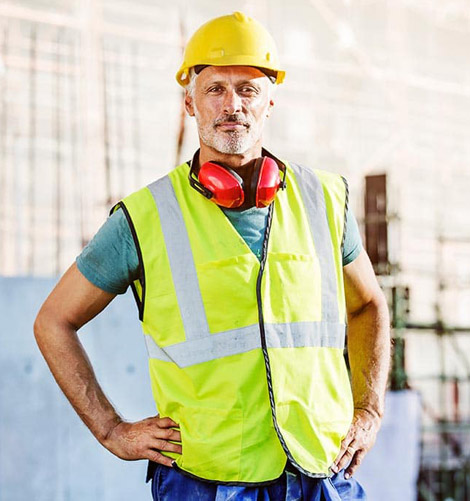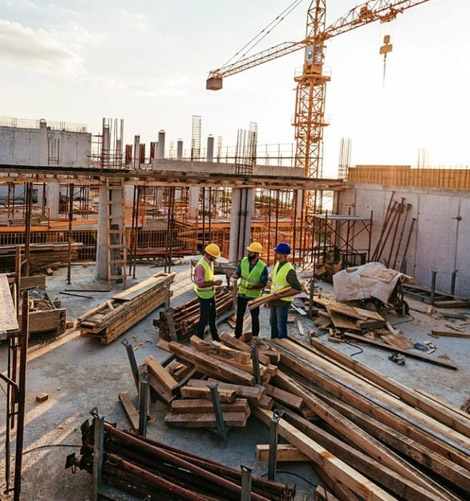 OUR EXTENSIVE RESUME IS COMPRISED OF OVER 150 PROJECTS COMPLETED
Our diverse project list includes Expert Works for the ICC, Civil Works Estimations for EPC Contractors, Seimic Analysis for Equipment Manufacturers, Shock Simulations for War Submarine Equipment and much more
GENERATING MORE VALUE AT EVERY LEVEL AND BUILDING A BETTER WORLD FOR EVERYONE
Looking for a quality and affordable services for
your next project?